Commercial insurance apps done 12x faster
Delight your customers, ditch redundant paperwork, and bring your process to the digital age
The fastest way to complete applications
Commercial submissions from any device
Easily complete ACORDs and supplementals from wherever you and your customers do business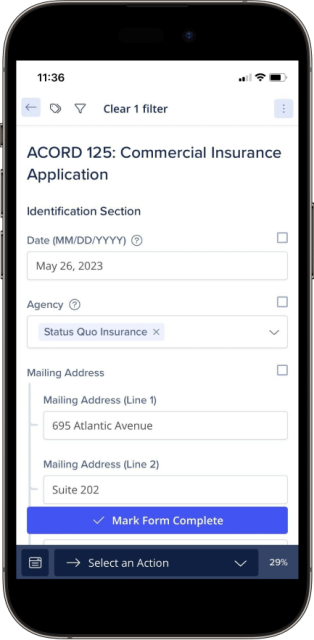 Unlimited digital signatures
Combine tools and save costs by replacing your current digital signature solution
Find
Your forms. Our library. Every pdf digitized, fillable, with mapped fields. Find. Click. Begin.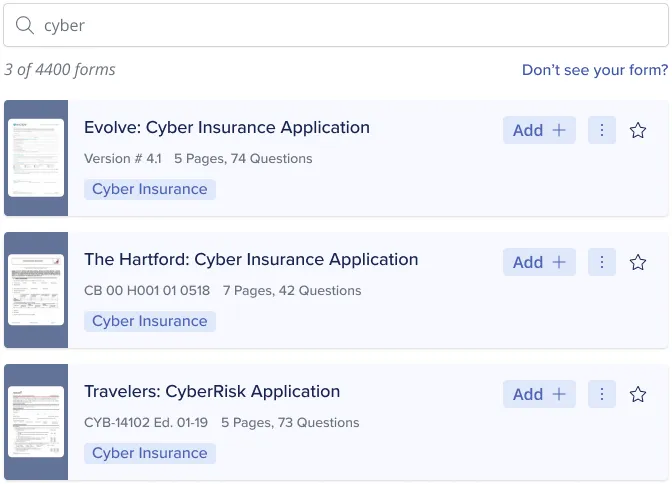 Share
Insureds answer questions faster than you can click "print"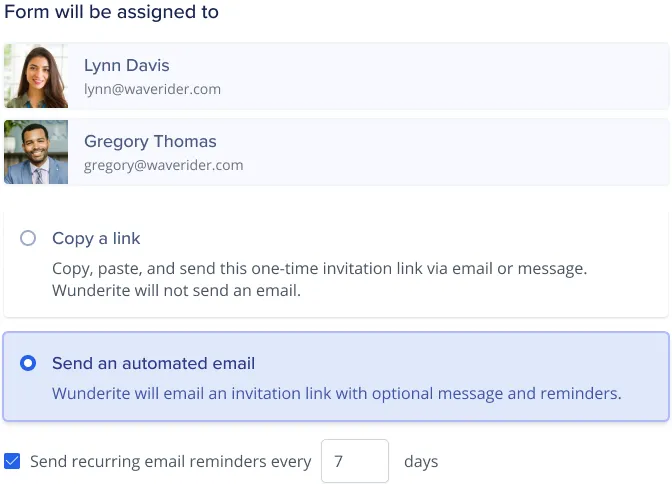 Sign
Digital signature in one workflow, preserving document integrity for E+O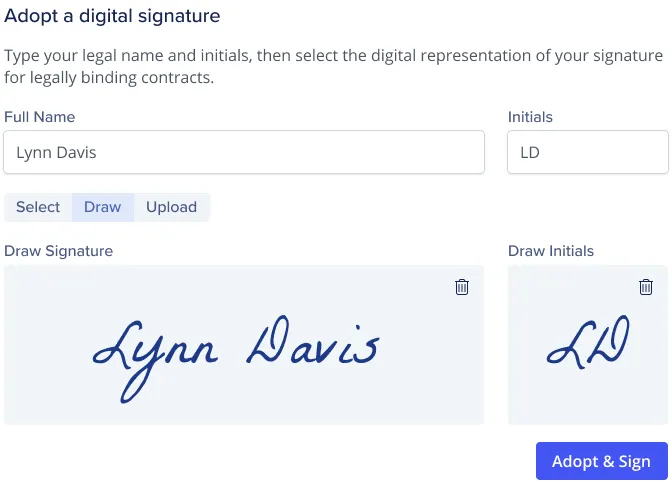 This is something I think every single agency should have
David Carothers, CIC, CRM
Power Producer Podcast
If you do a lot of E+S, supplementals, ACORDs — then you need to check out Wunderite
Nick Ayers
Top 10 BrokerTech for 2022
Wunderite is hands down the best new tech in our agency.
Jason Cass
Agency Intelligence
Integrates with the tools you already use
Wunderite makes it easy to connect with 1000's of applications. Ditch the double entry.
Trusted by industry professionals
Including agents like James Jenkins, Founder of RiskWell